We Provide The Best Solution

for Sales Teams.
OPALCRM is designed by Sales Team for Sales Teams. Having closed many sales for existing clients, we understand that the sales process and sales lifecycle is different for every industry. A successful sales team needs an easy-to-use system that can keep them reminding about their daily tasks and track their commissions.
Completely Customizable
Easy to adapt
Workflow Management
Commission Tracking
Mobility
E-mail Support 24x7
Contact Us Anytime
support@opalcrm.com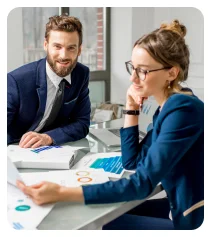 Of experience in sales, customer acquisition and support.
High-Level Product Features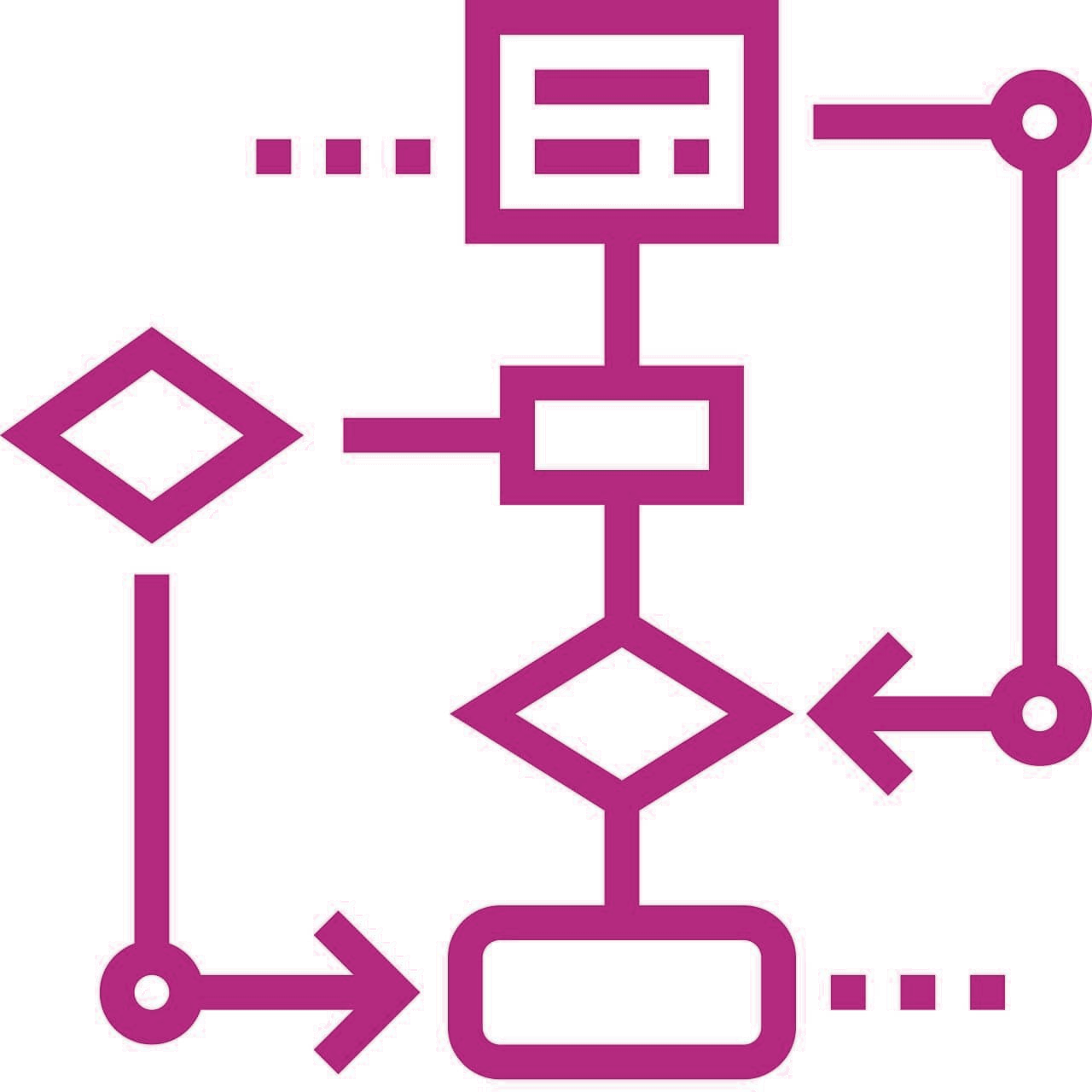 Lead Capture
Capture Leads from Website Forms
Upload leads from your offline events
Add a lead with the click of a button
Add leads from your marketing campaigns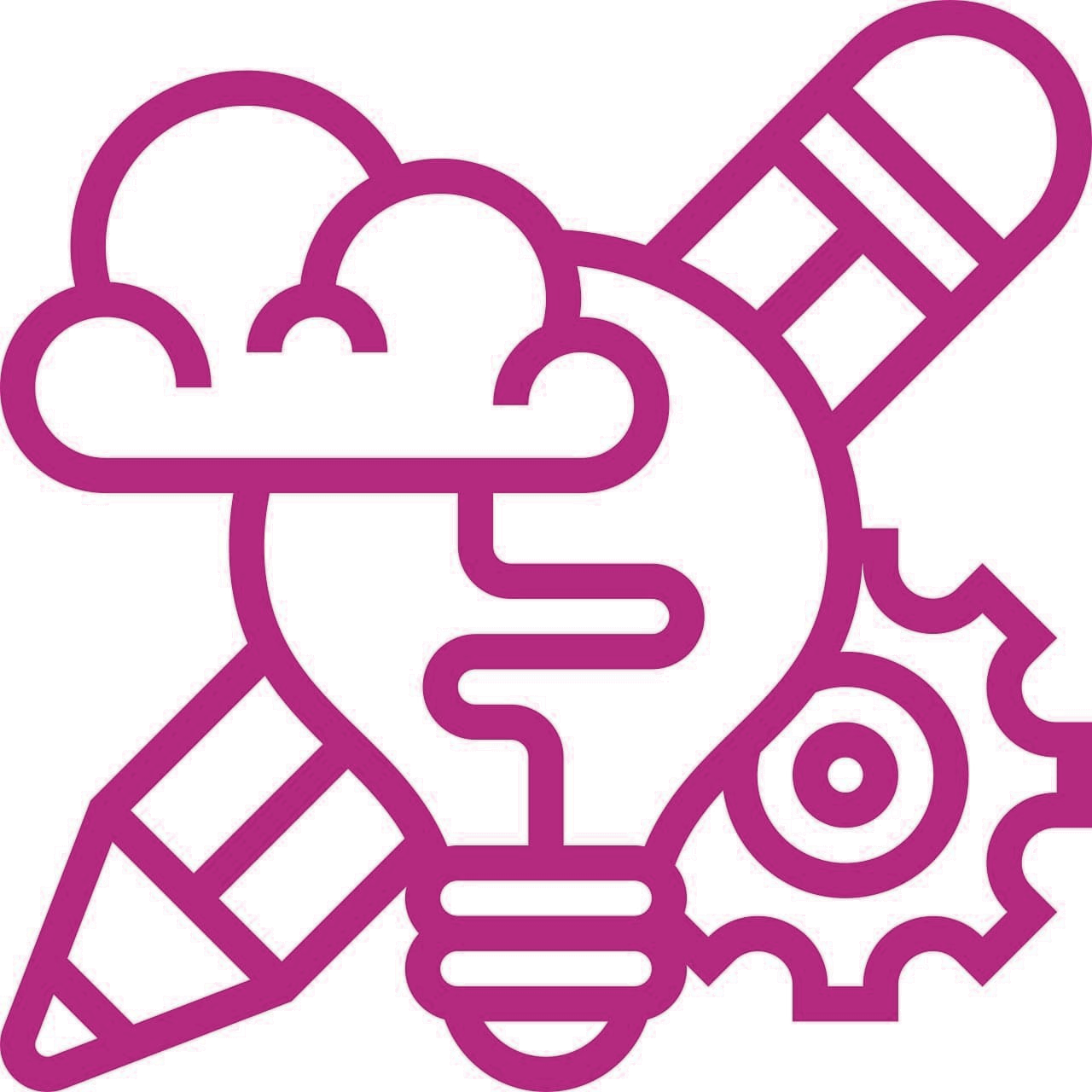 Lead Engagement
Interaction with the leads is the key to conversion.
Plan your activities diligently.
Keep track of every call, email, and meeting with your client.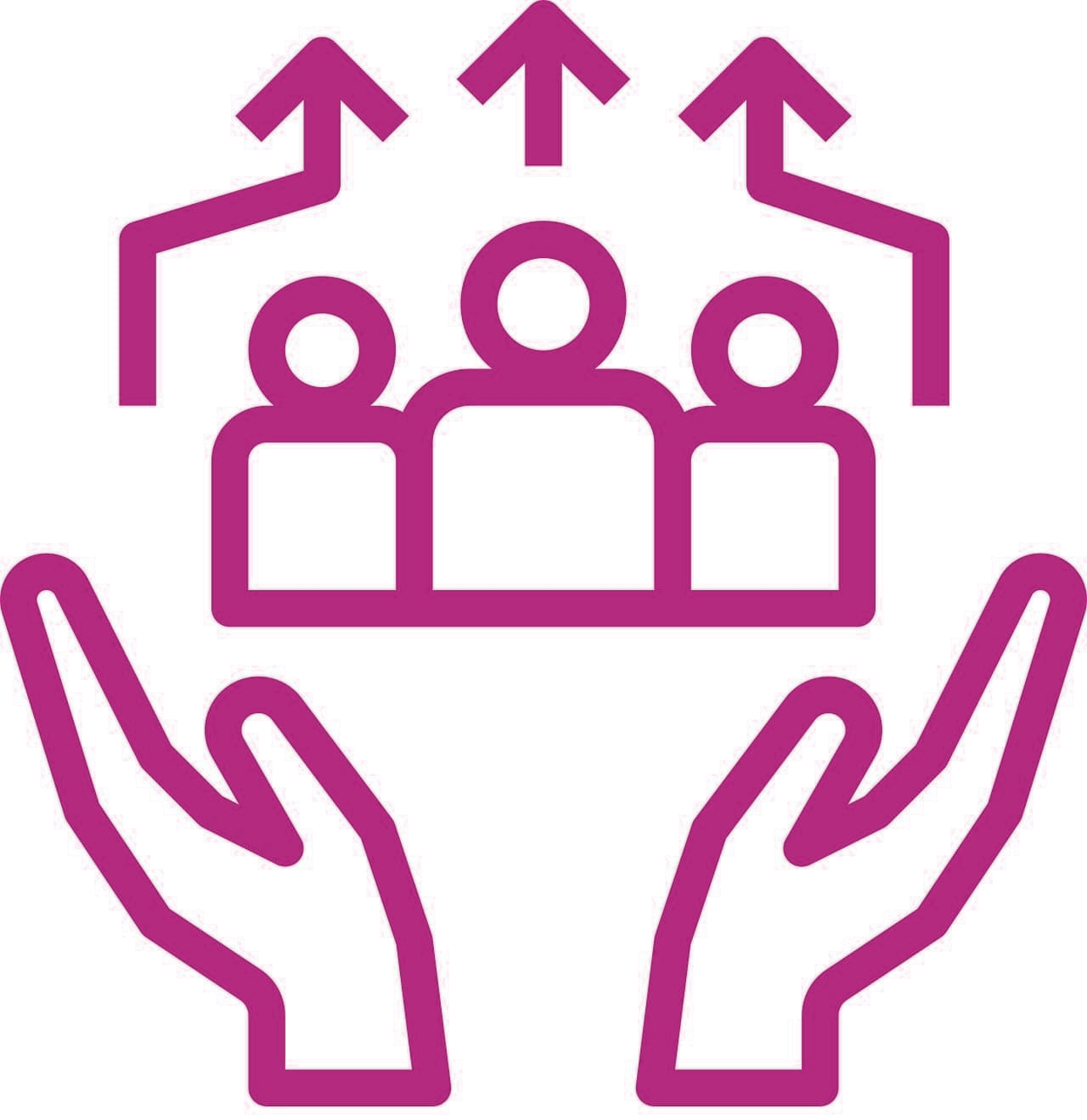 Lead Management
Add / Edit / Drop a Lead
Move the leads across
different stages
Assign leads to different sales reps
With One-click, assign multiple leads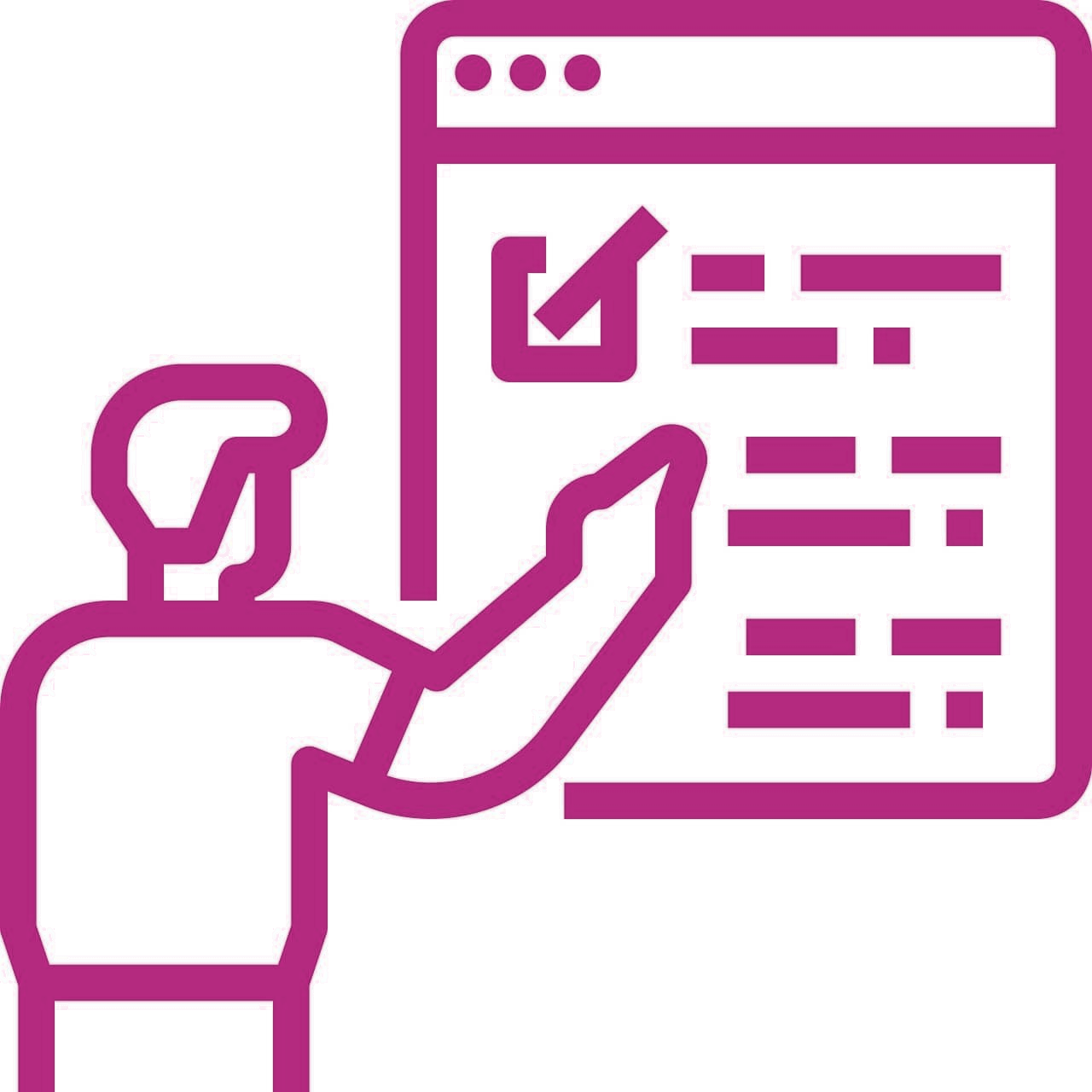 Team Management
Manage your sales representatives.
Assign role permissions to sales reps, Managers and Admins
Track Sales Representative's work every day.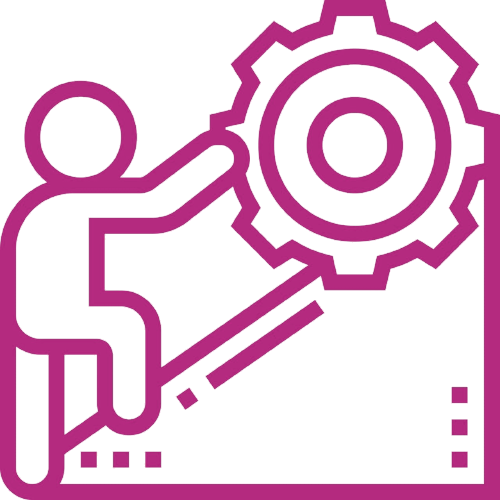 Quotation Management
Keep track of all your financial sales closures.
Send Quotations to customers right from OPAL CRM.
All Quotations go through a workflow process.

Reports
Get detailed insights about your leads.
Detailed Reports that help you with lead conversion and lead life cycle management .
Make informed decisions.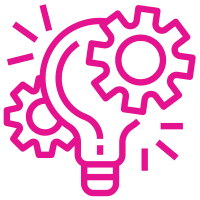 Tour Planning
Plan your field sales tours
Approve tour plans submitted by
your sales representatives
Track all your tour plans
Track all your tour plan expenses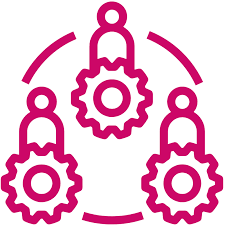 Track Sales Performance
Track sales performance by assigning points/rewards
Motivate your sales teams to reach their quarterly, half-yearly and annual goals
Reward the Top Performer with performance-based incentives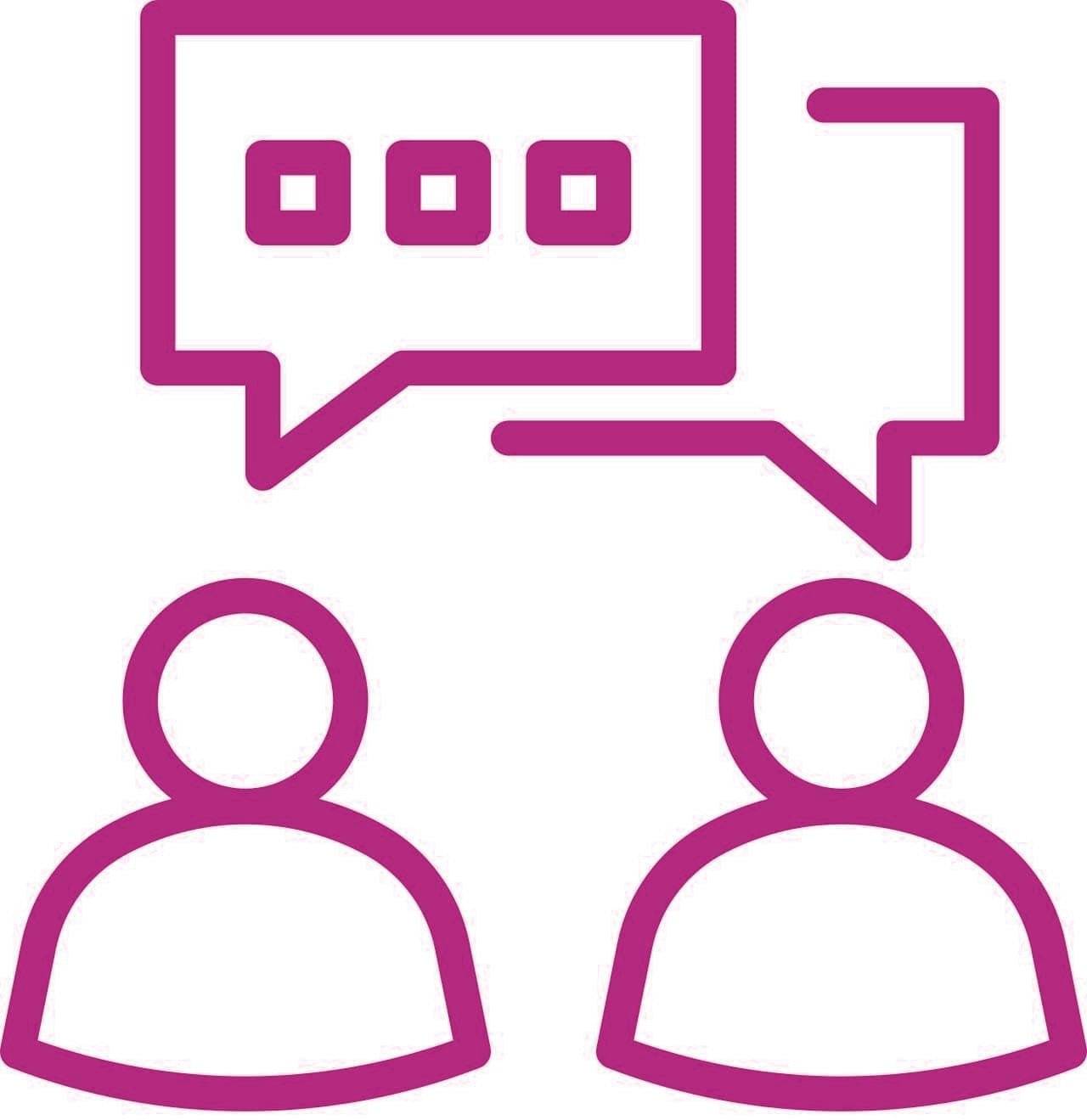 Re-engage leads
Re-engage leads with appropriate offers/discounts.
Be ready to capture every opportunity.
Get a detailed audit trail for each lead. Never miss a detail.
Let's discuss how we can help you improve your sales.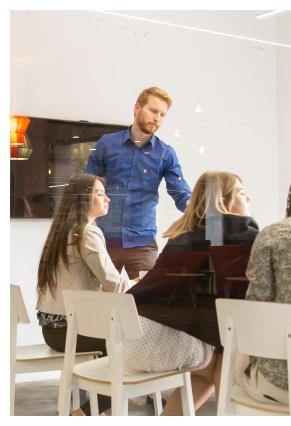 SALES EXCELLENCE UNLEASHED
We know

how to

assist

your

Sales Teams

.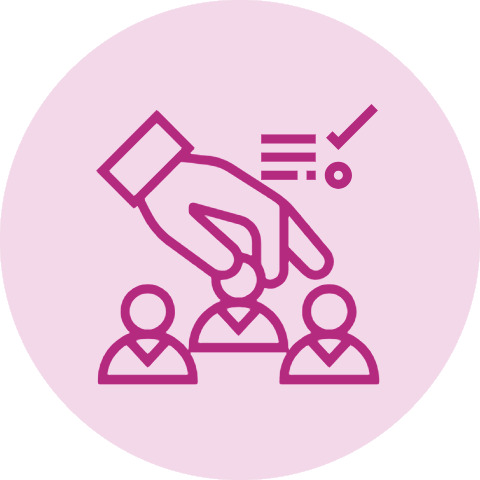 Best CRM Customization
Every sales team is unique. We offer customizations to OPALCRM that fit into your sales process to ensure conversions.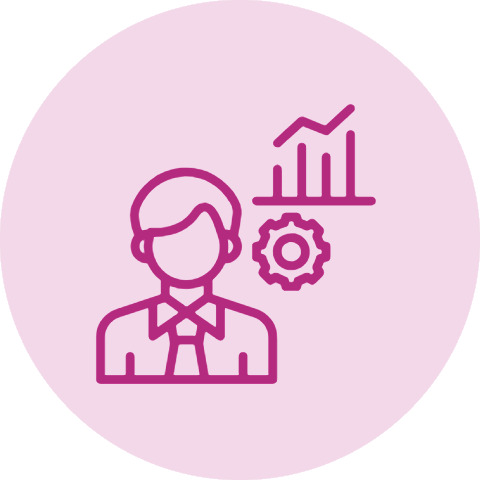 24/7 E-mail Support
Sales is more process driven than feature driven. We help your sales teams establish a process where a CRM can enhance their task needs.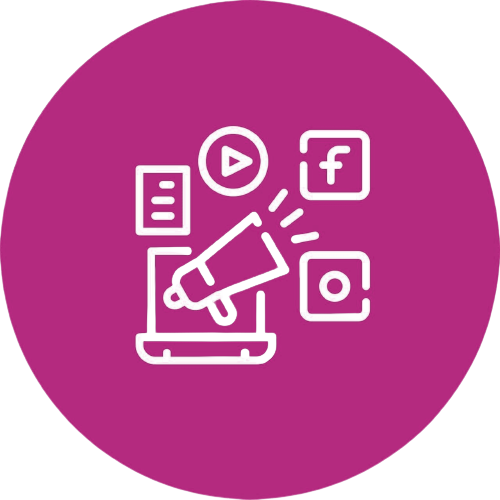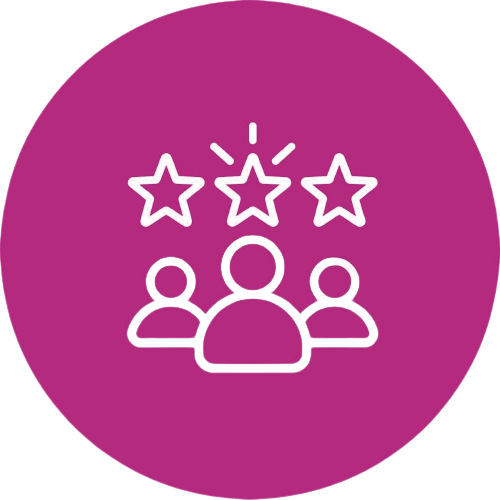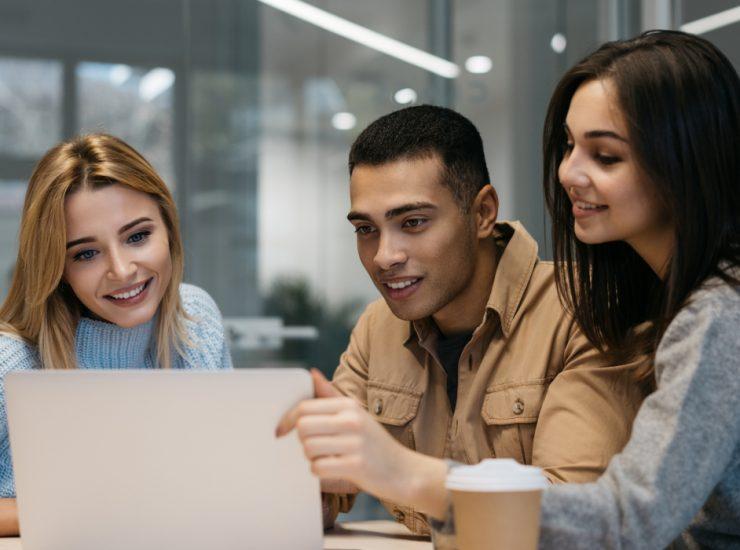 Digital Marketing Agency
A digital marketing agency based in Philadelphia leveraged OPALCRM to track the leads generated for their clients.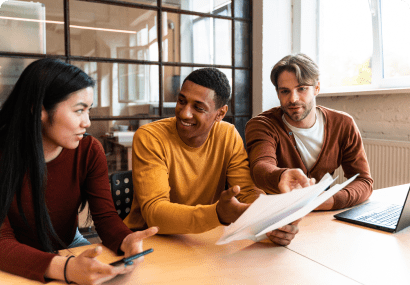 Healthcare Training Agency
Spanish healthcare training agency that offers fellowship courses for doctors in the field of aesthetic medicine and cosmetology leverages the complete features of OPALCRM.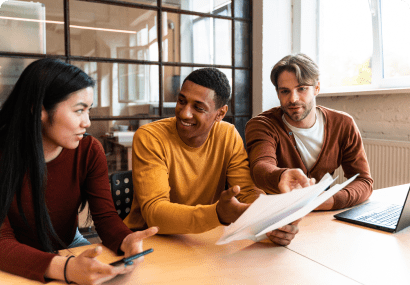 Insurance Company
Tanzania-based insurance company leverages the benefits of a customized OPAL CRM to track their customers and their insurance agreements and re-engage their leads on a timely basis.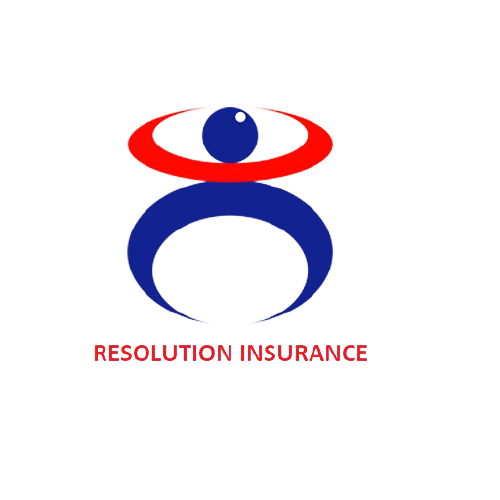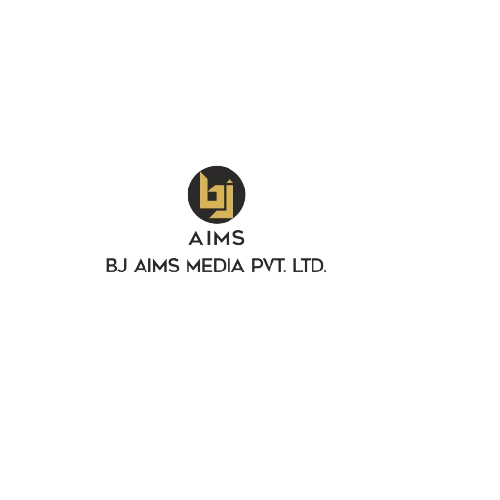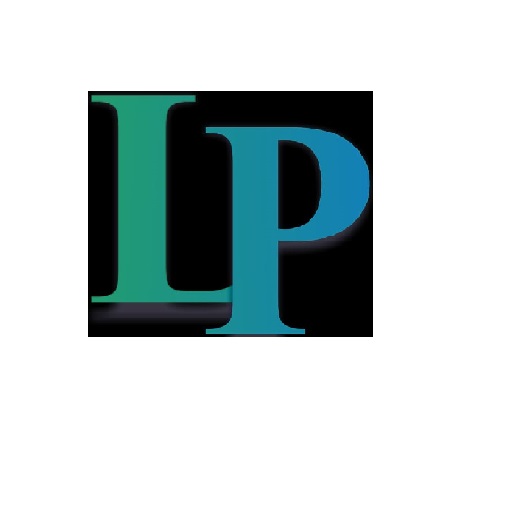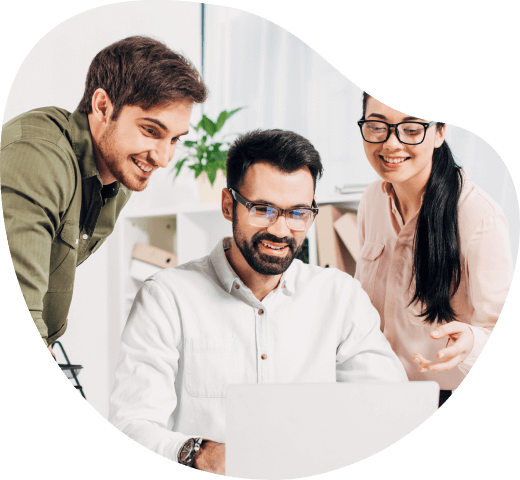 BOOST YOUR BUSINESS TODAY
With Most Reliable
Pre-Sales CRM
OPAL CRM is a pre-sales CRM developed to help organizations with lead management, lead engagement and sales closures. We believe that every sales team is unique, hence all our modules are completely customizable and executable. OPAL CRM focuses on delivering value with its comprehensive list of features that can be leveraged for a complete sales lifecycle.
100% Customizable
24X7 E-mail Support
Implementation Support
Best Quality Services
OUR TESTIMONIALS
Client's Appreciation
"OPALCRM is one of the most affordable Customer Relationship Management Softwares I have come across. It has all the basic features that are required to track leads from inception to completion. It is a great way to nudge and stay connected with the customers. I appreciate the support of OPAL CRM team."
Edward White
Loan Sales Manager, Goldwater Bank, Phoenix,AZ, USA
"I work for a Real-Estate Company. We were searching for a CRM product, that can help us track our leads and report project updates to the clients. OPAL CRM support team delivered an affordable solution and offered customizations as requested. We are very happy with the product."
John Cusack
Lead Sales & Marketing Manager, Sunshine Realty, San Francisco, CA, USA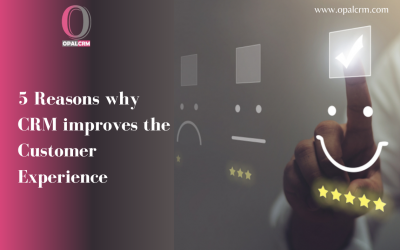 Customers are the ones who can make or break any organization...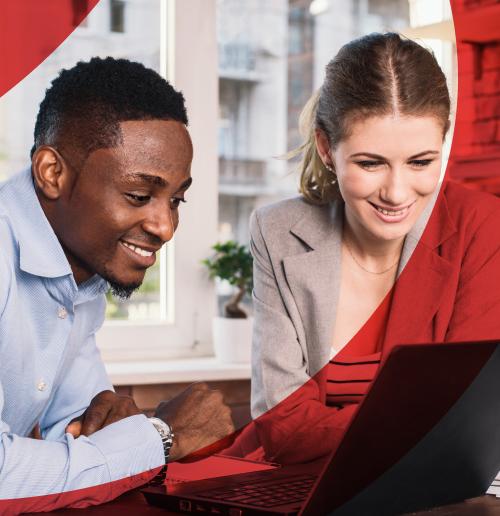 MAKE AN APPOINTMENT
Request A Demo
LATEST BUSINESS IDEAS
Sign Up Newsletter
Quick Links
Appointment
Price Plans
About Us
Our Services
Business Planning
Contact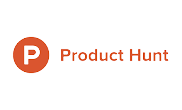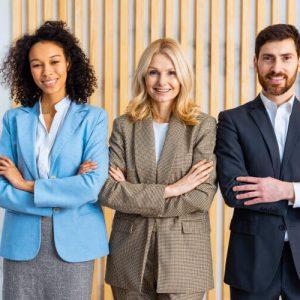 23 Oct, 2022
Do a weekly roundup of relevant news and profit
Read More→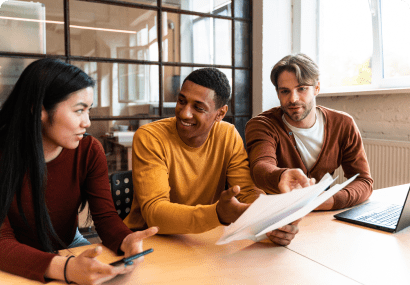 23 Oct, 2022
Profitable business makes to you happy and growth
Read More→