Streamline your Sales with
Check out the features of OPAL CRM that can help you  manage your leads pipeline
Leads Tracked
20,654+
Leads handled everyday 5,564+
Clients actively using OPALCRM
37+
Streamline your sales processes by tracking leads, activities and other extendable organization's needs
Lead Capture
Capture Leads from Website Forms

Upload leads from your offline events

Add a lead with the click of a button

Add leads from your marketing campaigns
Team Management
Manage your sales representatives.
Assign role permissions to sales reps, Managers and Admins
Track Sales Representative's work every day.
Tour Planning
Plan your field sales tours
Approve tour plans submitted by your sales representatives
Track all your tour plans
Track all your tour plan expenses
Lead Engagement
Interaction with the leads is the key to conversion.
Plan your activities diligently.
Keep track of every call, email, and meeting with your client.
Quotation Managment
Keep track of all your financial sales closures.
Send Quotations to customers right from OPAL CRM.
All Quotations go through a workflow process.
Track Sales Performance
Track sales performance by assigning points/rewards
Motivate your sales teams to reach their quarterly, half-yearly and annual goals
Reward the Top Performer with performance-based incentives
Lead Management
Add/Edit/Drop a Lead
Move the leads across different stages
Assign leads to different sales reps
With One-click, assign multiple leads
Reports
Get detailed insights about your leads.
Detailed Reports that help you with lead conversion and lead life cycle management .
Make informed decisions.
Re-engage leads
Re-engage leads with appropriate offers/discounts.
Be ready to capture every opportunity.
Get a detailed audit trail for each lead. Never miss a detail.
Want to Know more about OPAL CRM?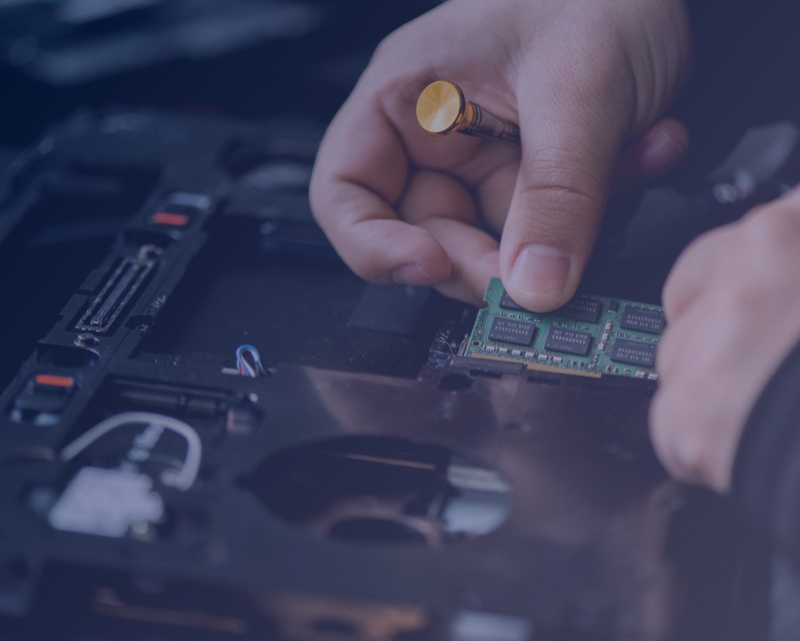 CRM For Contract Manufacturing Companies
Contract manufacturing companies can track their field sales teams with OPAL CRM. It  enables the sales representatives with comprehensive sales plans, their goals and maximize incentives.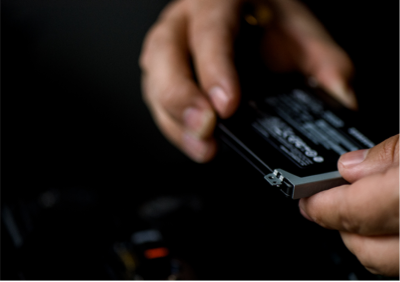 From banking to wealth management and capital markets to insurance, OPALCRM enables financial services firms to work cohesively across the front-office, middle-office, and back-office to develop deeper client relationships.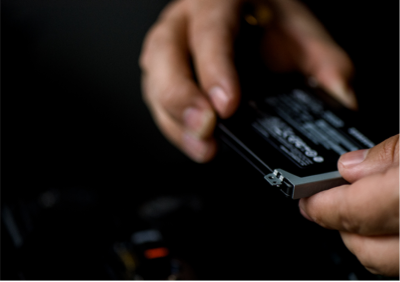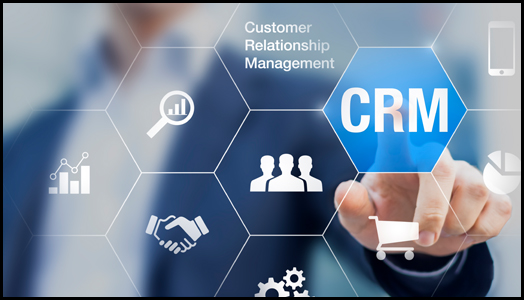 Real Estate is a highly competitive market. Managing your sales pipelines, effective lead management and lead engagement, can lead to successful conversions.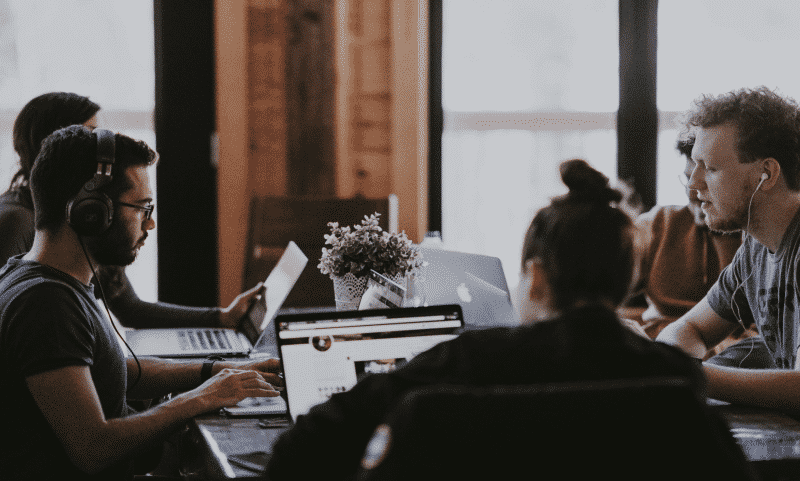 CRM for Training Institutes
Corporate training institutions, skill-based training institutions and educational institutions, often have a challenge in managing their lead pipeline. OPAL CRM's Lead Management Software helps these institutions in managing their leads and drive closures.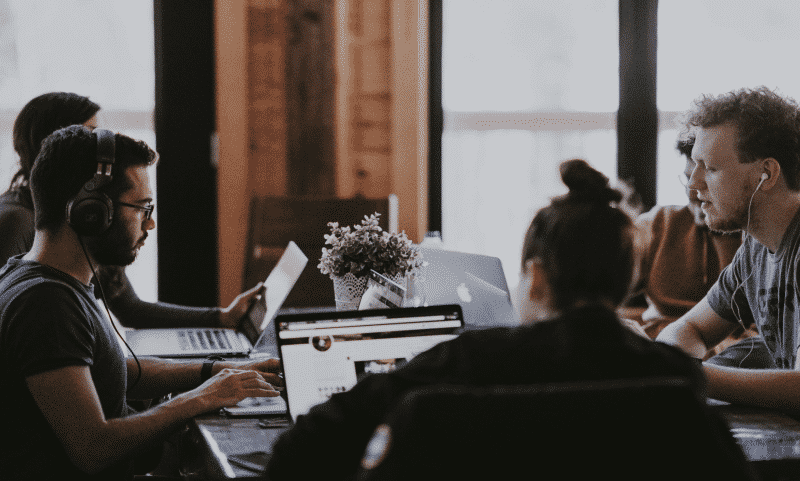 Tracking leads across their sales journey in your system is now easy. Understand the lead movement across your sales lifecycle, improve processes and increase conversions.
AUTOMATED LEAD CAPTURE
Captures lead from a website
Leads from E-mail Campaigns
Leads from Facebook and Google Ad
Campaigns
Webinars
Newsletters
Subscriptions
Free Trails
Offline Marketing Campaigns
Trade Shows
WORKFLOW FOR QUOTATIONS AND INVOICES
Save Quotations as Draft
Submit Quotations for Approval by Manager
Reject Quotations for Incorrect entries
Modify a Rejected Quotation
Approval for submitted quotation
Convert a finalized quotation to invoice
Trigger e-mail with Invoice asattachment
IDENTIFY RETURNING LEADS
Followup with existing Leads
Identify a lead as not interested/looking for offers/dislike etc.,
Drop the uninterested leads
Re-engage a drop lead with appropriate offers /discounts
Identify returning leads as hot and followup to Conversion.
KEY FEATURES
We understand the daily hurdles of Marketing and Sales Team
Lead Capture - Online/Offline channels
Rate your Lead and prioritize actions
Manage Lead Files, Quotations, Invoices, Notes
Lead Communication Records
Approve and Reject Lead Quotations
Two lines of Code Integration for website,eCommerce...
Visualize Product Lead Interests
API integration for Enterprises
Mobile app camera - Scan the Business Card & App will parse the text and upload as a lead
OPAL CRM is focused on helping Sales teams grow and reach their maximum conversion potential. OPAL CRM significantly improves the conversion y helping you to target hot leads and ensuring conversions of the right time. It helps B2C businesses with the tools and Software to track the leads, talk to them and close them towards conversions.
Complete Snapshot of your Leads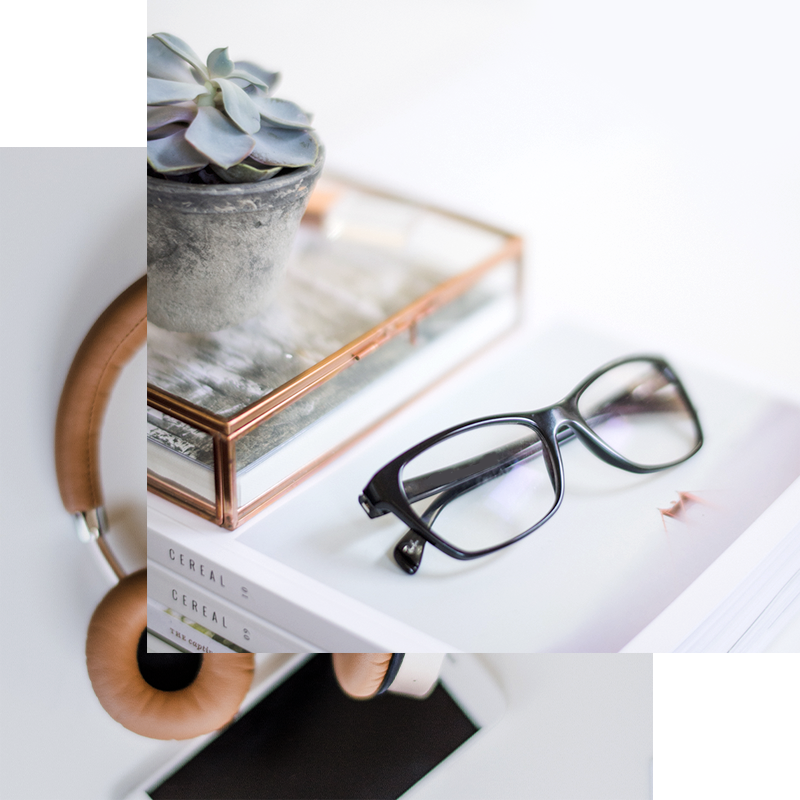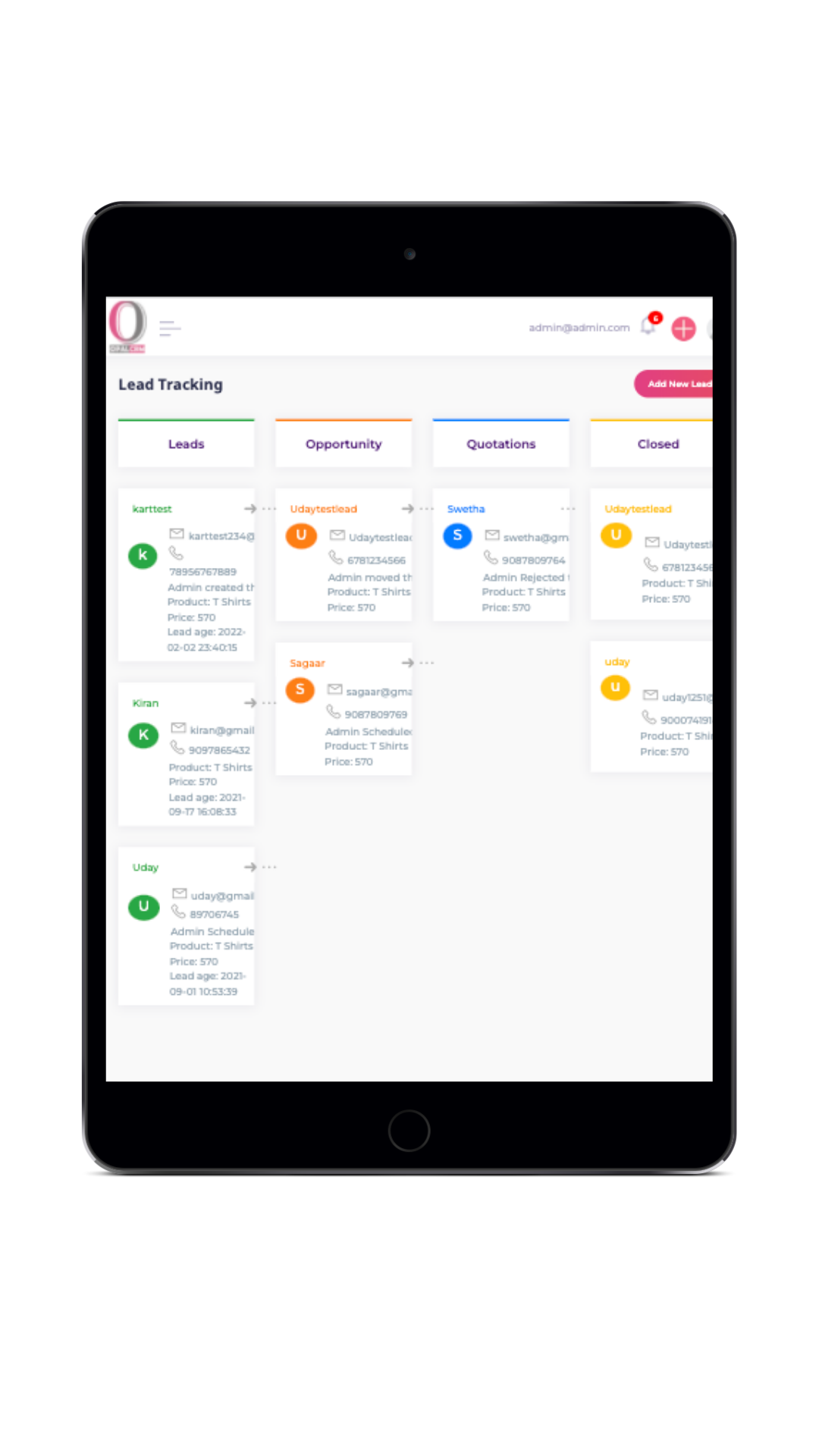 OPAL CRM was designed by a group of passionate Women in Sales. While lead generation was swift as we work closely with our parent company KloudPortal, the lead management itself was a challenge.
We developed OPAL CRM to solve the problem for our sales teams. As we spoke to more and more marketing prospects, we understood that a simple and affordable lead management system was on a need in the market. Since November, 2017, we have been offering OPAL CRM as a SaaS product for public, with a 15 days free trial.
Have questions on OPAL CRM?

contact us!
We look forward to understanding more about your business and sales problems.
we are excited to solve them for you.