We solve sales problems with
We customize the CRM to best suit your organization's needs.
Leads Tracked
20,654+
Leads handled everyday 5,564+
Clients actively using OPALCRM
37+
Streamline your sales processes by tracking leads, activities and other extendable organization's needs
Lead Capture
Capture Leads from Website Forms
Upload leads from your offline events
Add a lead with the click of a button
Add leads from your marketing campaigns
Lead Engagement
Interaction with the leads is the key to conversion.
Plan your activities diligently.
Keep track of every call, email, and meeting with your client.
Lead Management
Add/Edit/Drop a Lead
Move the leads across different stages
Assign leads to different sales reps
With One-click, assign multiple leads
Team Management
Manage your sales representatives.
Assign role permissions to sales reps, Managers and Admins
Track Sales Representative's work every day.
Quotation Managment
Keep track of all your financial sales closures.
Send Quotations to customers right from OPAL CRM.
All Quotations go through a workflow process.
Reports
Get detailed insights about your leads.
Detailed Reports that help you with lead conversion and lead life cycle management .
Make informed decisions.
Tour Planning
Plan your field sales tours
Approve tour plans submitted by your sales representatives
Track all your tour plans
Track all your tour plan expenses
Track Sales Performance
Track sales performance by assigning points/rewards
Motivate your sales teams to reach their quarterly, half-yearly and annual goals
Reward the Top Performer with performance-based incentives
Re-engage leads
Re-engage leads with appropriate offers/discounts.
Be ready to capture every opportunity.
Get a detailed audit trail for each lead. Never miss a detail.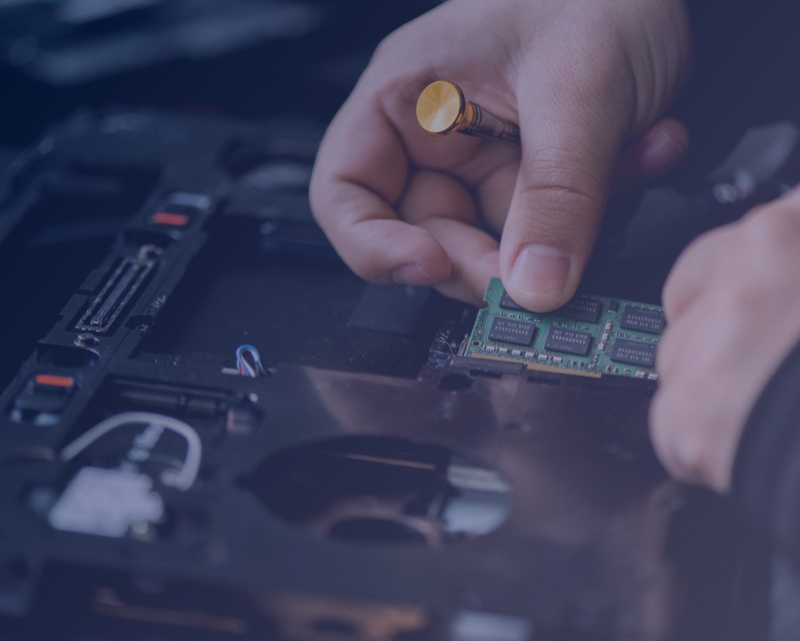 CRM For Contract Manufacturing Companies
Contract manufacturing companies can track their field sales teams with OPAL CRM. It  enables the sales representatives with comprehensive sales plans, their goals and maximize incentives.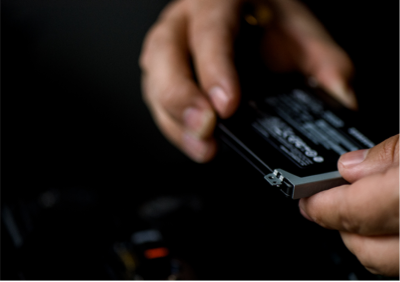 From banking to wealth management and capital markets to insurance, OPALCRM enables financial services firms to work cohesively across the front-office, middle-office, and back-office to develop deeper client relationships.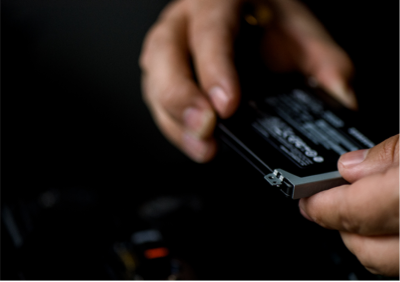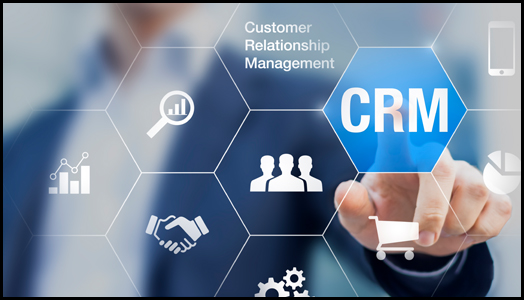 Real Estate is a highly competitive market. Managing your sales pipelines, effective lead management and lead engagement, can lead to successful conversions.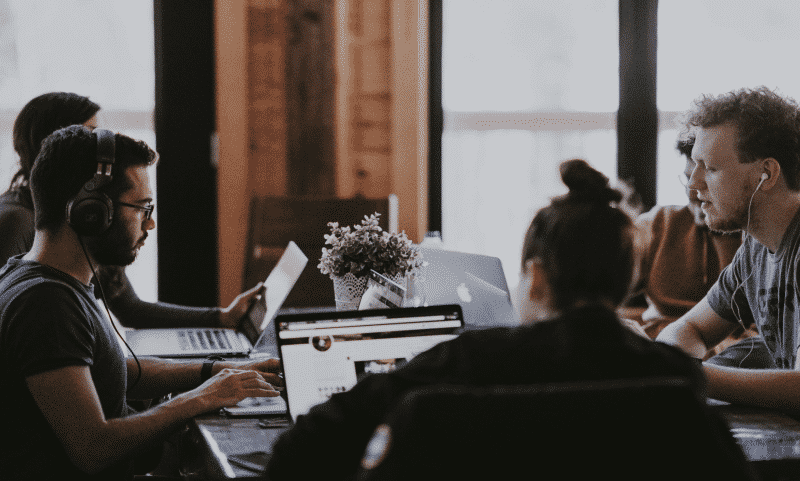 CRM for Training Institutes
Corporate training institutions, skill-based training institutions and educational institutions, often have a challenge in managing their lead pipeline. OPAL CRM's Lead Management Software helps these institutions in managing their leads and drive closures.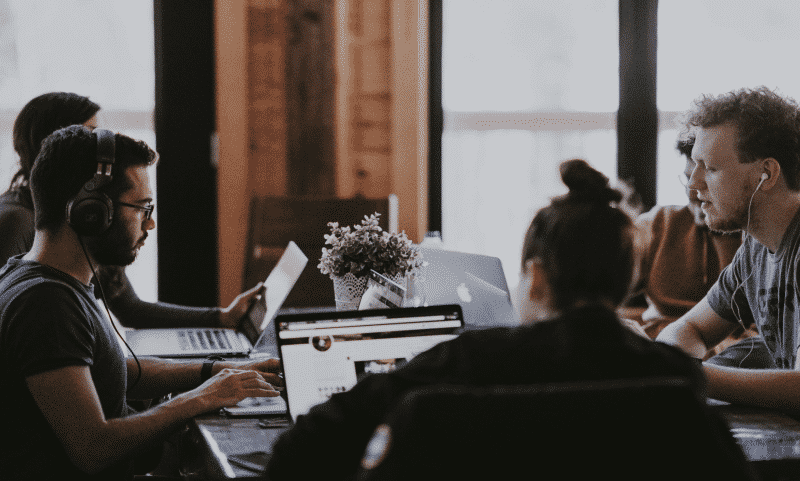 Generating New Ideas. Solving Sales Problems
Every organization is unique, so are their sales processes. We are committed to delivering sales solutions and adding value to every organization
Our journey in CRM started with the first step of creating our MVP and launching in November 2017. We have constantly upgraded our CRM to reach market expectations.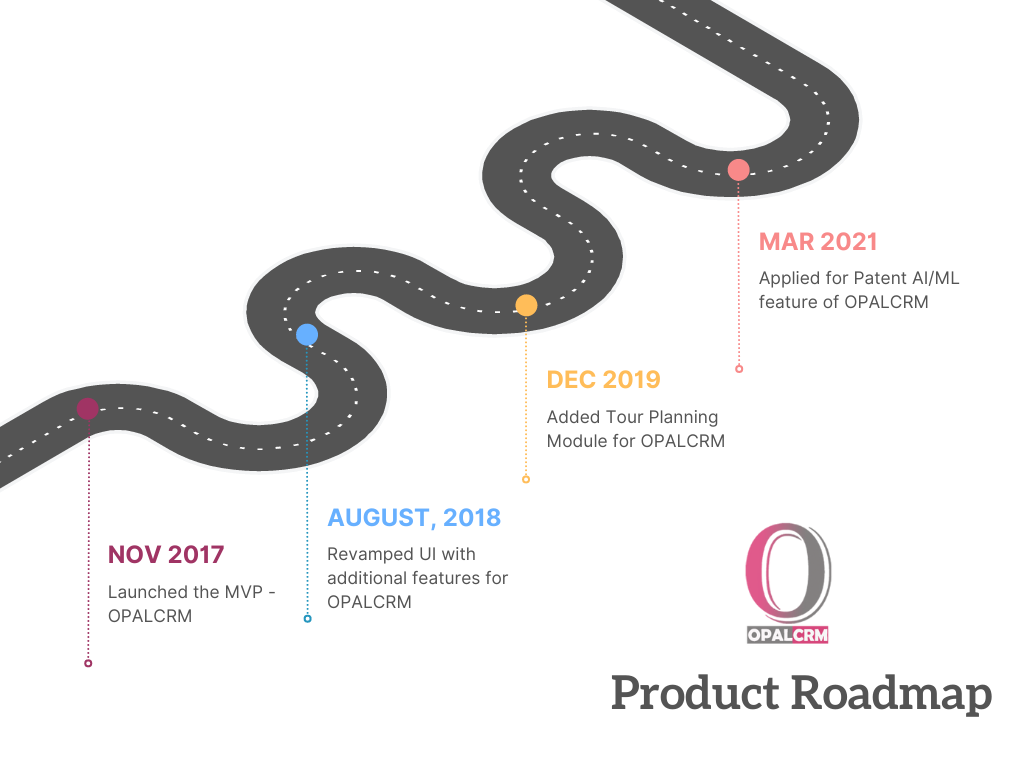 Effective lead management means effective lead conversions and profitability. OPAL CRM is a Customizable SaaS Product that can help organizations, manage their sales pipelines
OPAL CRM has been developed with the intent to help organizations with Lead Management, Lead Engagement and Closures. Hence all our modules are completely customizable and executable. OPAL CRM focuses on delivering value with its comprehensive list of features that can be leveraged for lead management.
Customization

Implementation

Support
on-premise
OPAL CRM is completely customizable and deployable on any private cloud.
Cloud
To cater to the needs of Global Sales teams, OPAL CRM is also available as a SaaS.
Mobile
For sales teams on the field, OPAL CRM is also available in the Mobile versions.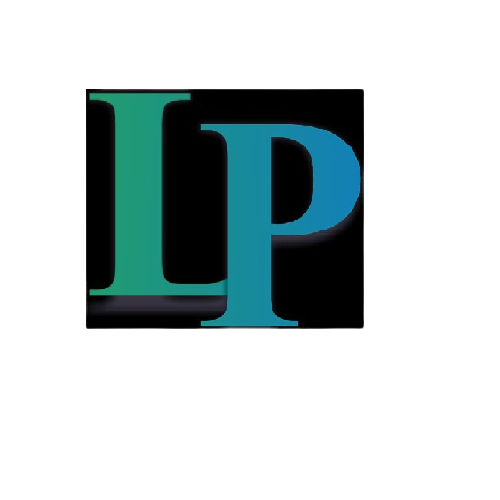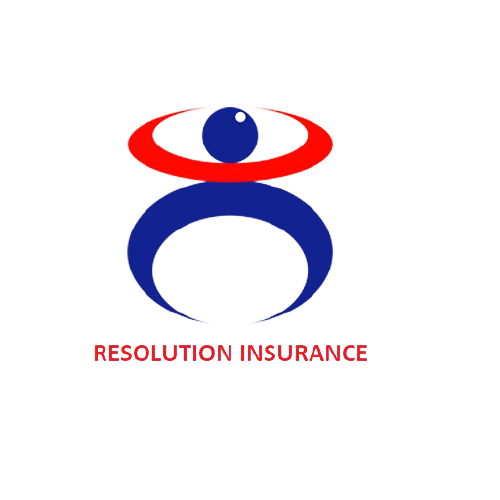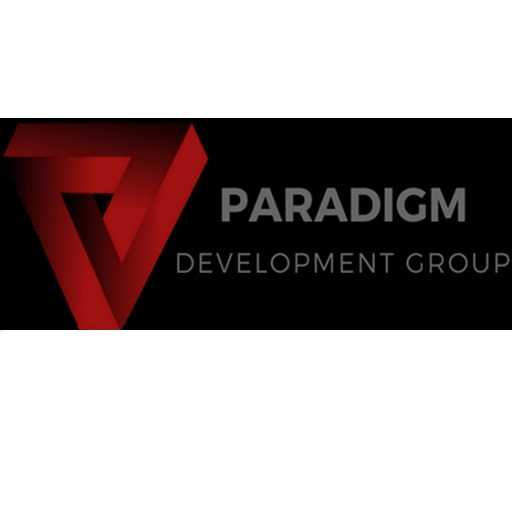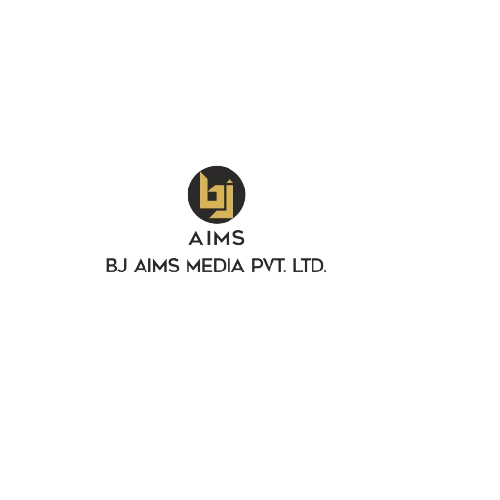 Excepteur sint occaecat cupidatat non proident, sunt in culpa qui officia deserunt mollit laborum. Sed ut perspiciatis unde omnis.
"OPALCRM is one of the most affordable Customer Relationship Management Softwares I have come across. It has all the basic features that are required to track leads from inception to completion. It is a great way to nudge and stay connected with the customers. I appreciate the support of OPAL CRM team."
"I work for a Real-Estate Company. We were searching for a CRM product, that can help us track our leads and report project updates to the clients. OPAL CRM support team delivered an affordable solution and offered customizations as requested. We are very happy with the product."
have questions on opal CRM?

contact us!
We look forward to understanding more about your business and sales problems.
we are excited to solve them for you.